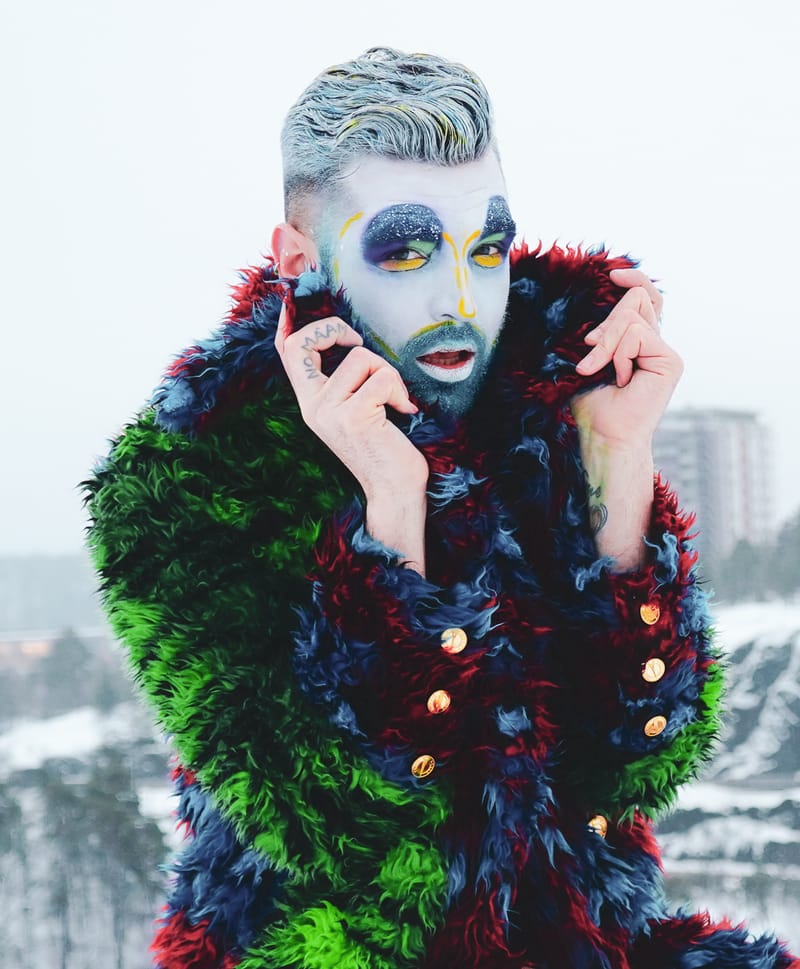 ​Seymour Bottoms is a boylesque artist who started his journey in the night club
scene performing in both Europe and North America. He takes male burlesque,
adds a pinch of drag and mixes it with comedic theatrics, blazing with high
energy! He is sure to leave you a little hot and alot bothered!